name rima/casey/cas
birthday 22/07/03
tsukiyomi ikuto who he
pronouns they/them
Ive got myself just a little bit of love,
That i wanna spend on not you!
Im not a dere, a tsun-tsundere,
I have a jello heart, im not that mean!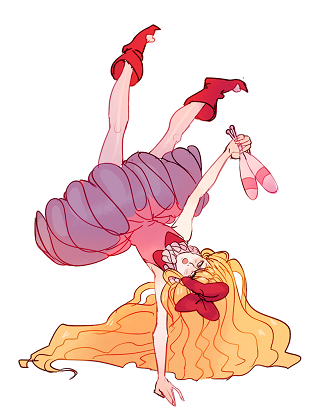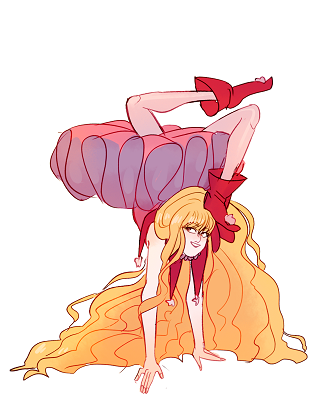 thousands of cherry blossoms, dwindling in the light. though i cant hear your voice, keep what i say in mind.